Personal Trainer & Nutritionist
Do you recognise any of these barriers keeping you from better health and fitness?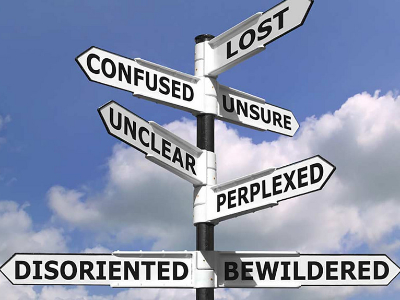 Totally lost?
Do you have no idea what direction you're heading in and how to get back on track to a better healthier you?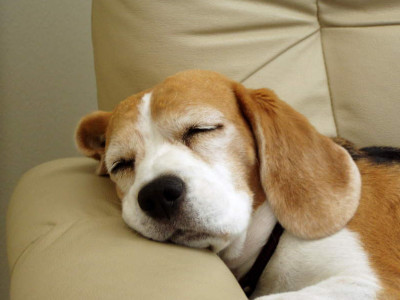 Dog tired?
Can't get off the couch ? Getting home from a long day and find you have no energy and can barely lift the TV remote?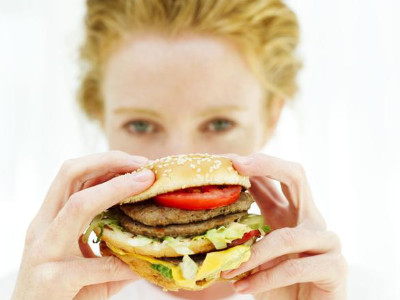 Adore junk-food?
You know it's bad and it doesn't do you any good whatsoever, but you just just can't resist food that simply no good for you?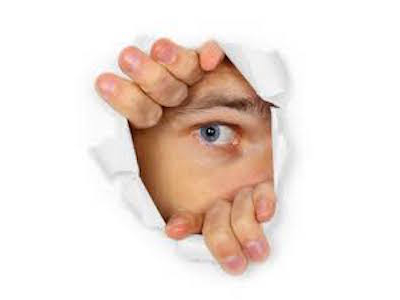 Too shy?
Do you think gym's aren't the place for you? Do you worry unnecessarily about what people might think of you walking into a gym?
I've worked hard with people to help them overcome any hurdle preventing them from achieving a better, healthier and fitter way of life.
Training With David Young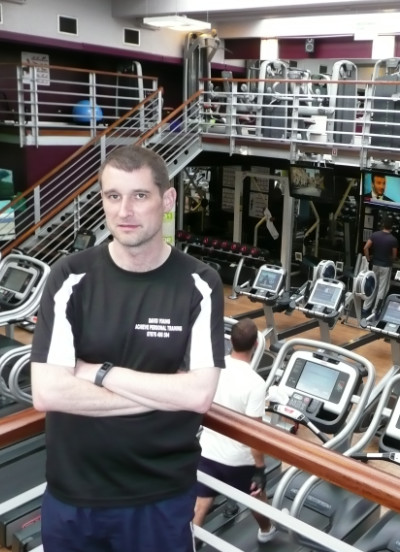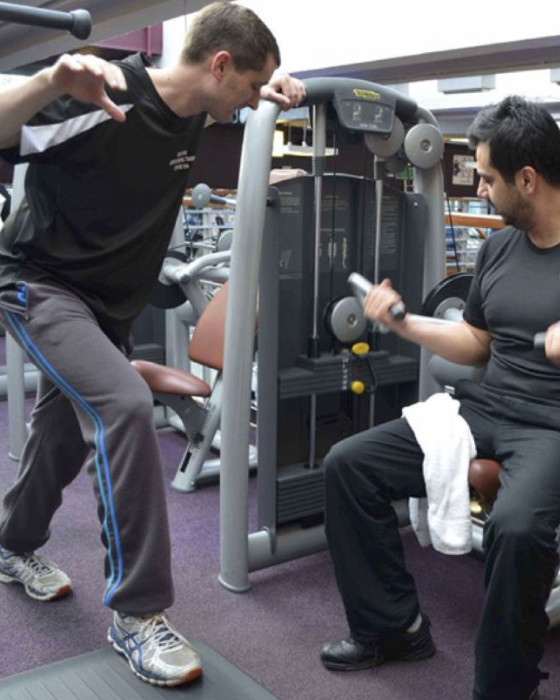 Located in Slough, Eton and Windsor, I provide Personal Training sessions, nutritional advice, and numerous cycling classes, catered to meet your specific needs and requirements.
I have numerous fitness related qualifications including a sport science degree, diet and nutrition advisor, weight-loss coach, spinning, indoor cycling, circuit and kettle-bell instructor. I hold REPS level 3 and a "first aid at work" certificate, and have comprehensive 3rd party insurance.
And if you're looking to shed some kilos and to weigh less as part of your fitness regime, look out for and download my "
30 Day Weigh Less Program
" info-sheet as the best first place to start.
I am sure that, whatever your health and fitness aims might be, we can achieve it quicker, and with greater effect, working as a team.
This season's achieve challenge
Excluding the planks (obviously !), count the reps for each set !
Front Six
1 min – sit ups
1 min – push ups
1 min – plank
1 min – side planks… 30secs each side
1 min – mountain climbers
1 min – star jumps
Back Six
1 min – squat thrusts
1 min – rolling side planks
1 min – scissor kicks
1 min – overhead raises using a weight ball… x3
1 min – pushing a weighted ball away from the body, chest height again… x3
1 min – pushing a weighted ball overhead, back to chest, then out horizontal from the body… continually alternating… x3
The twelve sets can be done in any order.
how close to 18 minutes can you get in completing this… ?!
Try it and let us know how you get on via the contact form below
ACHIEVE YOUR TRAINING GOALS
Whatever type of training you're looking for, from spinning to kettle bells to alround gym work to individual targeted and personal programs to help you ACHIEVE your training goals
30 Day Weigh Less Program
Thames Valley Athletic Centre, Eton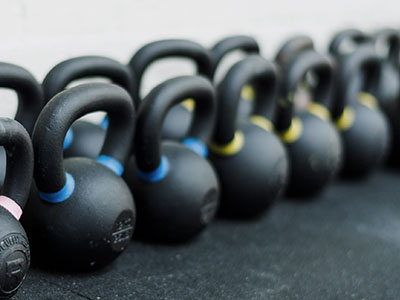 Kettle Bells
Whether it's strength training or all round general fitness, Kettle Bells ticks multiple boxes.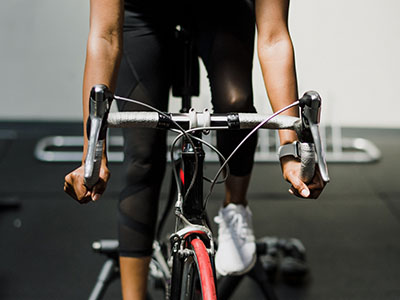 Spinning
High impact and high value, if you're looking to get "bang for buck", there's not much to beat Spinning. The bookings page at TVAC can be found by clicking here.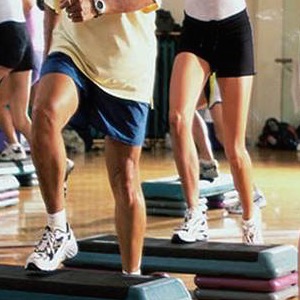 Classes
Looking for something nearby, that fits your schedule, but makes good use of your time? Call me for information on local classes and courses and I can help you (and any of your friends and family) achieve a better, fitter, healthier and more rewarding life style.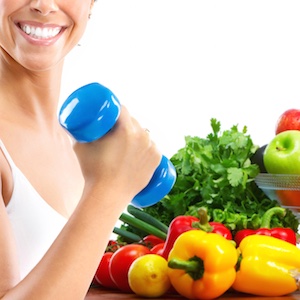 Weight Loss
Healthy eating is at the core of every Weight Loss strategy. Are you "eating right"? Are you sure you're getting the right balance of foods you need to support what you do?.
"I have attended many exercise classes but Dave's spinning classes are the only ones I attend regularly … if I miss any it's due to unavoidable circumstances. Each & every class is hard work though Dave keeps us all motivated & encourages us all to put 100% effort in to it.
The classes are fun & Dave has a good mix of CDs & in particular a great choice of music. The classes go too quickly which Is the only downside. The classes have helped improve my fitness & helped improve my physique. Since joining Dave's spinning classes I have lost over half a stone in 3 months.
I wish Dave did a spin class every evening!"
"David has played an absolutely pivotal role in helping me to lose weight…
I'd been overweight for many years … I decided to take the plunge and hire a personal trainer. David came well recommended, and it was clear from our very first session that he knew his stuff. He started me off with nutritional advice and we progressed through cardio and strength exercises…
…David ensured each session was new and interesting, and he kept me wanting to go back up the gym to try out the new exercises he had suggested. I'm never short of ideas now about different workouts to try in the gym. The primary goal of course was weight loss, and he's delivered in spades. Under his expert supervision I lost 18 kilograms in 9 weeks…
As a result of working with David my fitness levels have improved dramatically, my sports ability is better, I eat well, and I'm actually sleeping better at night."
"He does a great job and should be congratulated…
I have been staying at the Heathrow Windsor Marriott and I just wanted to say how much I have enjoyed the spinning classes run by (the) instructor David. It's always a great workout made even more enjoyable due to his friendly and welcome approach."
"Mindful of my back & knee injuries, David has tailored a weights regime to limit the impact…
…in these areas but still maintaining the maximum benefit. I spend extended periods of time at my home in France, David has adapted my weights program to ensure I am able work out when not in the gym."
Whatever your requirements, or however many of you there might be, I have the training program just for you.
Personal Training
1 to 1 -or- 1 to many
Are you looking to…

Lose weight?

Tone up & change shape?

Improve your fitness?

Achieve your training goals?

Discounts available for a block booking of 3 sessions or more.

Bring a friend/colleague along for a further discount.
Spinning
Targeted & high value
Do you have a hectic schedule with only time to exercise in small bursts yet with a high value in exercise benefit?

Regular

Convenient

Frequent

High benefit

Social & fun

Classes are fun and available every day of the week. Find a class that fits your schedule.
Training Review
Get a fresh perspective
Doing the same thing for months & years ? Now finding it's all becoming boring and predictable?

Targeted to your needs

Build upon what you're doing already

Put the life back into your time in the gym

Working towards a target or an upcoming event?

Improve the benefit and value of the time you already spend in training

Let me review your personal training regime and tweak it with some improvements to boost your returns.